If you are affiliated with an existing youth program, summer camp, school, church, afterschool, or an other type of youth or educational program and would like to add fun interactive STEM activities to your curriculum, ask us about our 1-4 hour workshops.  Our fully vaccinated staff is eager to work with your organazation.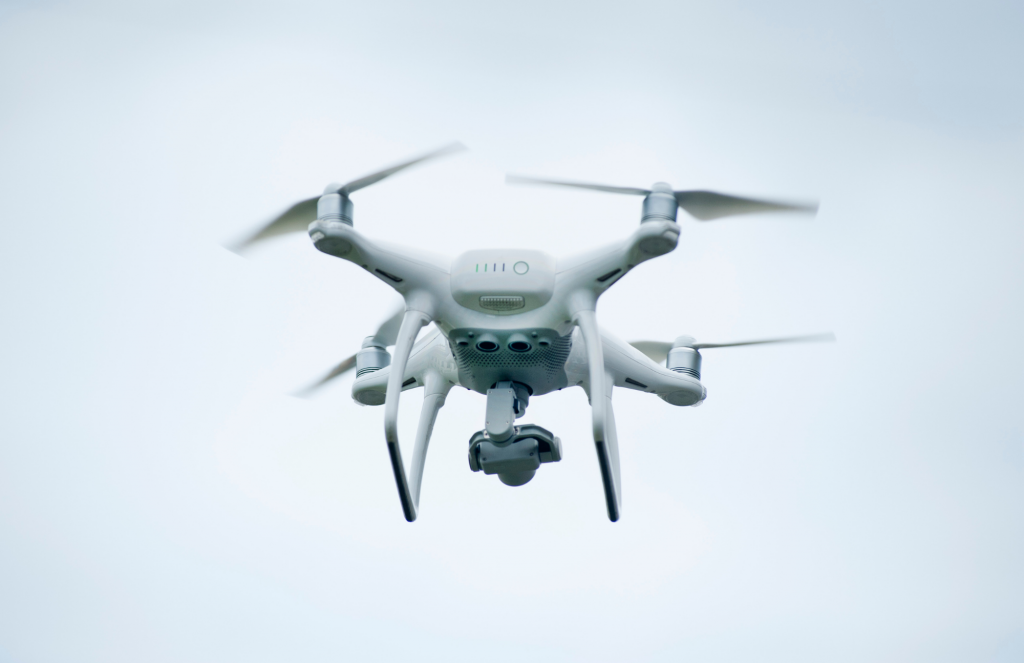 Drone Demo
One Hour Outdoor/Open Area
All ages
Learn about drone technology, experience a live demo of drone flight, and review pictures and videos captured.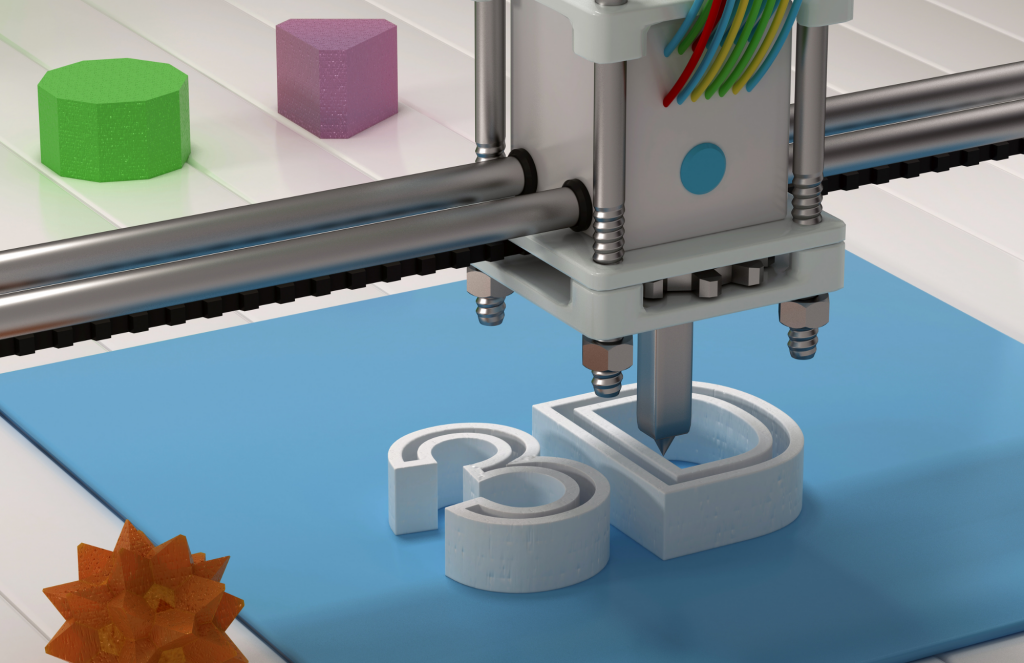 3d Printing
2-4 Hour Session
All ages
Design and bring creations to life through 3d printing technology.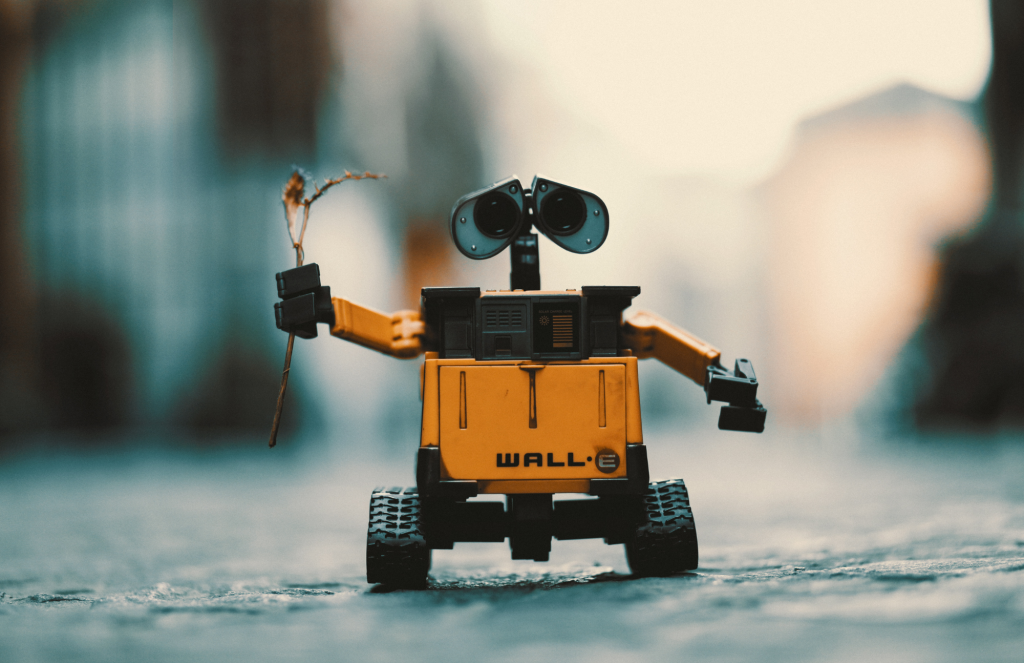 Robotics
2-4 Hour Session
Tailored for selected age group
Design and build robots. Program robots to perform various functions.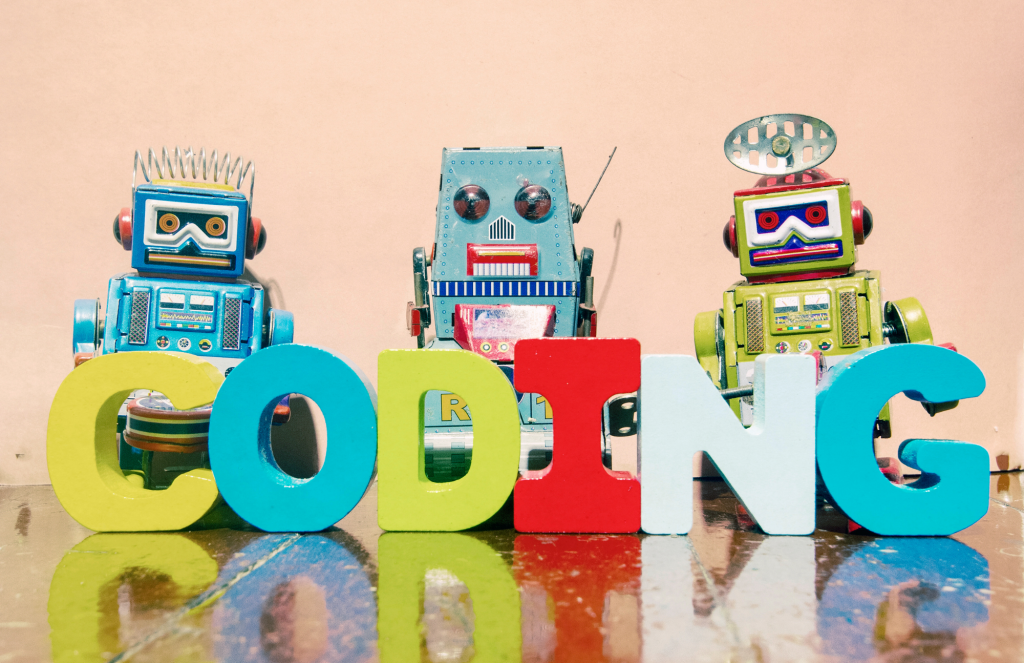 Coding
2-4 Hours Session
Tailored for selected age group
Younger age groups learn
Scratch
. Older groups will learn other popular programming languages like Java, Python, PHP, etc.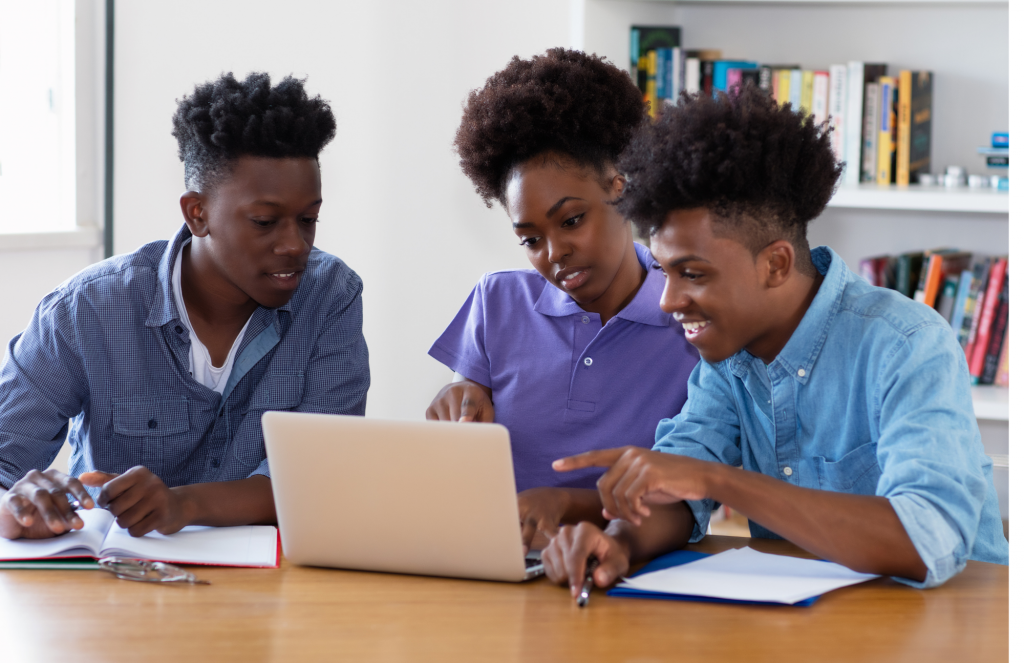 Software Engineering
1-4 Hour Session
Middle School-College
Learn about the software development lifecycle. No coding is involved in this session, instead focus is on requirements gathering and design. Organization, planning, and collaborations soft skills are developed in this session.
App Development
Multiple 1-2 Hour Sessions
Middle School-College
Learn the basics of creating a simple mobile application. Difficulty and complexity of the application developed will depend on the length of the sessions chosen. This session is better fit for classrooms over the course of a semester.